Our Card Games share stories of Hindu of Gods and Goddesses
The goal of this game is to let children live the Churning of the Ocean Story and to know about the 14 Ratnas that came out from the Ksheer Sagar. It is a unique game made up with 2 Scavenger Hunts and 2 Card Matching Games. We are soon starting its Play Testing. Click here below to participate.
This game will teach children about Krishna's Birth Story in a very unique way and covering an aspect that most people forget to tell to children. The game is a set of riddles that children are expected to solve. This is the second game in the queue to be play tested. Stay tuned.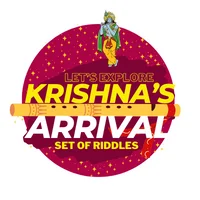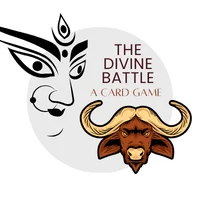 This is by far the most creative game in our arsenal. This game focuses on the Shakta Tradition and this Battle Card Game will help children learn about Mahishasur, his army, his weapons, his powers, and also about various roops of Devi Durga, her weaponry and some permutations and combinations.