By now they may know a few rituals, stories and may have also got an affinity towards Hindu Gods through our games. This is high time to augment their experiences.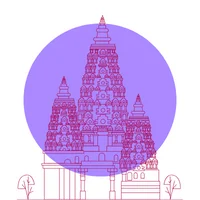 How about a family visit to an ancient temple. Together, we can make this a dream come true trip for your child . . .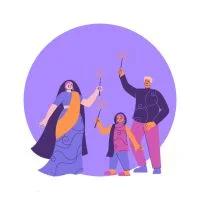 There are various ways to learn about the stories of Hindu Gods and Goddesses. It can be story books, podcasts,, youtube videos . . .
At Mokshaverse, our first focus is to create such games and activities.. Surprise your child with one of our game today . . .
Along with the previous step of augmenting the experience, parents should also start learning themselves
When you search the internet, it is full of anti Hindu propaganda,, so even curation is a big service, we will release a list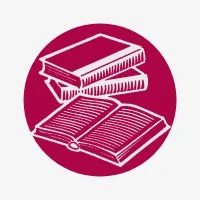 This is our flagship work. We have already released two guides so far. You may have a look at our guides page . . .
We will be organising Webinars, Workshops, Programs, and Physical Events to help people learn about Hindu Gods and Goddesses
The moment community start playing a role, the experience will go to the next level. Why not subscribe to our weekly newsletter
The work is huge and the only way we can create it is by inviting the community to contribute content, will you contribute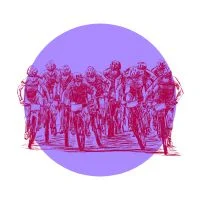 We are trying to create an annual competition of sorts for children by next year, If you know an inetersted RWA, company, NGO . . .
Ramleela Manchs are disappearing slowly and so is local Mela. This ecosystem needs help. Can you do something about it
What People say about us:
Content will be updated soon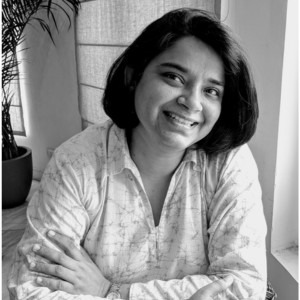 Content will be updated soon
Content will be updated soon